So, the RESULTS of the annual exhibition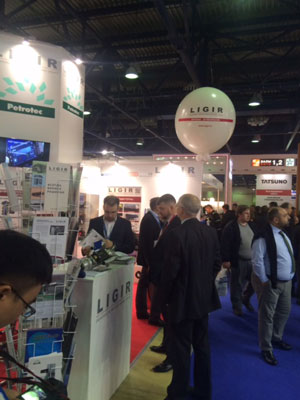 A little more than a month has passed since the closing of the AUTOCOMPLEX 2015 exhibition, which, as before, was held in the last days of October at the Expocenter on Krasnaya Presnya in Moscow.
This year, according to official information, slightly less than 115 participants took part in the exhibition. However, in reality, there were much fewer stands. Many people participated in absentia this year, many exhibitors shared the stands among themselves.
In our opinion, there were no more than 70 (seventy) stands.
The same applies to visits. According to the good old tradition, we conducted an independent campaign to invite potential customers to the exhibition at our stand, filled out questionnaires with EACH visitor to the stand. And … the conclusion is disappointing – visits even compared to 2014 were almost 1.5 times less.
Nevertheless, communication with customers / competitors suggests that despite the stagnation of the market, there is a prospect. And everyone thinks about the future with optimism.
This year we have shown a number of new products from our partners. It is worth noting solutions for refueling AdBlue from Petrotec (Portugal), solutions for self-service car washes from MIX Srl (Italy).
And we are optimistic about the future. Therefore, see you in 2016, at the Auto Complex-2016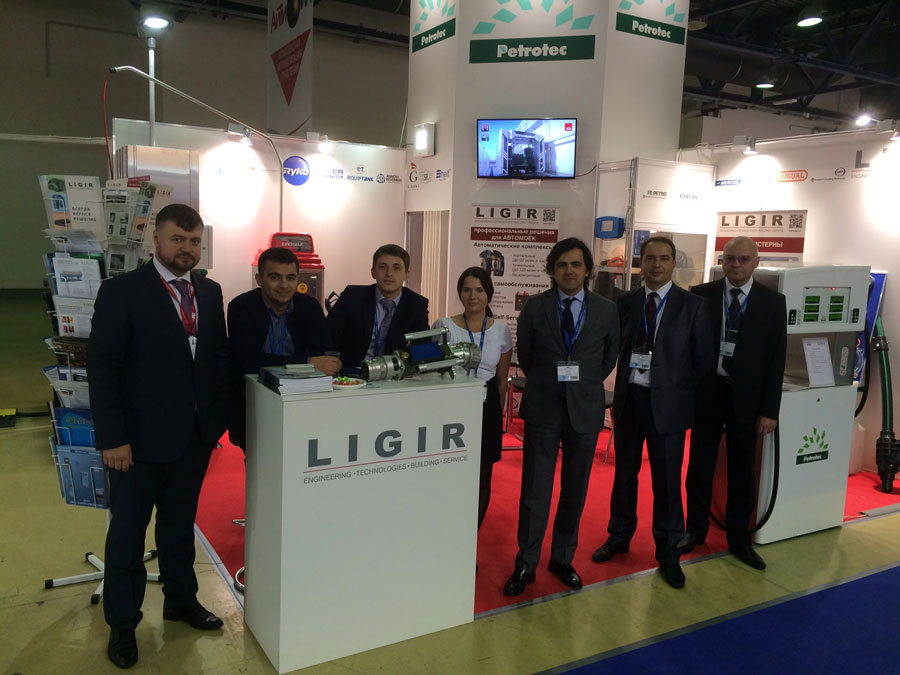 We will be glad to receive your feedback on the exhibition. Please send by e-mail: i nfo@ligir.ru
Video address by Jan Ageheim to the participants of the exhibition AVTOKOMPLEKS-2015