On June 27 and 28, Ryko – FIA29 held a regular meeting of distributors.
The meeting was attended by representatives of Ryko and FIA29 from all over Europe: France, Germany, Spain, the Czech Republic, Lithuania, the Russian Federation, and Scandinavia. Pavel Batyushin was present at the meeting from the Ligir company.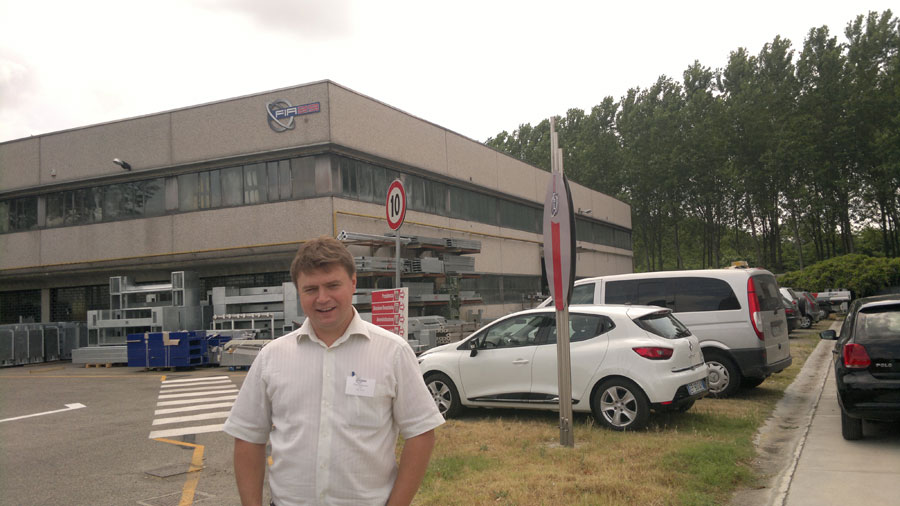 The first day was devoted to general and commercial issues, presentations of new solutions for the already existing range of car washes, and new ones were also presented: a double-portal Tango sink, a completely updated tunnel HighLight and offline portal Q-Block.
The second day was devoted to technical issues. Much attention was paid to the features of the Atlas-R cargo portal sink.
In addition, during the meeting of distributors, it became known about the creation of an international alliance Ryko Solution USA and FIA29 Italy, the distributor of which is the company Ligir.
This alliance will allow both companies to reach a qualitatively new level of customer service.
Another news was the acquisition of Ryko Solution, a Canadian car wash manufacturer MacNeil. Thanks to this merger, Ryko has new opportunities to increase its share in the car wash market.