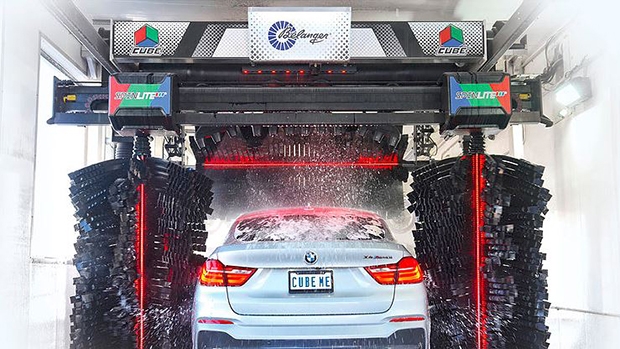 This acquisition expands OPW's access to the growing car wash market.
OPW Dover Company has entered into an agreement to acquire the business of Belanger, a leading manufacturer of complete car washing equipment. Upon completion of the transaction, Belanger will become part of the OPW business unit, a global leader in fluid handling, management, monitoring and control solutions for the safe and efficient transportation of liquids from the refinery to commercial and retail points of consumption, in the Dover Fluids segment.
Headquartered in Northville, Michigan, and employing more than 150 people in the United States, Belanger has been serving the car wash industry for almost 50 years. Sales of Belanger in 2018 amounted to about $ 55 million.
«With the growing popularity of commercial car washes, the car wash solutions market is becoming an attractive space where we intend to develop OPW," said Richard J. Tobin, President and CEO of Dover.
The acquisition of Belanger will strengthen OPW's position as one of the largest suppliers of equipment and systems for car washes, with brands in both conveyor tunnels and automatic portal sinks, as well as solutions for washing large vehicles.
«In combination with our PDQ business, one of the OPW brands, we will be able to offer customers a full range of products in this attractive market," added J. Tobin.
We are waiting for your calls and inquiries: tel: +7 (495) 739-25-10, e-mail: info@lig ir.r u