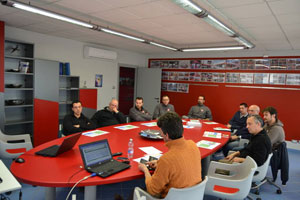 MIX engineers are constantly working on the introduction of new technologies for self-service car washes. The task of designers and technologists is not only mainly to provide a self-service car wash service that is convenient in all respects for customers, but also to make it economical to operate for business owners!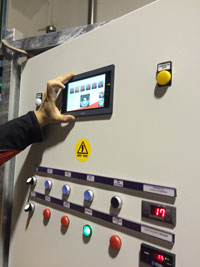 Thanks to the cooperation of MIX's own R&D Center with the Italian branch of SIEMENS, an innovative data processing system designed to control the operation of a car wash has been developed. The controllers process the received information and optimize the consumption indicators of the sink in real time. For example, the costs per month with an average load of 2 cars per hour at one washing station, for electricity and water consumption for a 6-post self-service car wash are only, in monetary terms, 39,000 and 23,000 rubles. The indicators for a 4-post car wash are 22,000 and 15,000 rubles, respectively!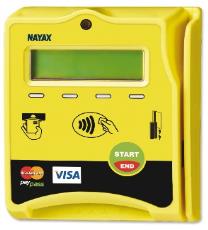 For the convenience of customers, all MIX self-service car washes can be equipped with VIZA and Master Card payment terminals. This option, combined with personal keys and customer cards that allow you to pay for car wash services, significantly expand the loyalty program and attracts more and more new customers!
MIX self-service car washes – convenient, economical and round the clock!

Detailed information on the consumption indicators of self-service MIX sinks and additional services can be obtained by e-mail car wash@li gir.ru or by phone 8 964 774 64 64