DOGWASH dogwash from the Dutch company iClean Carwash Technologies is the embodiment of fantasy into reality!
This year, to the already world-famous DOGWASH CLASSIC model (Australian K9000), as many as three new fantastic models in design and filling have been added – DOGWASH XL, DOGWASH FUTURA and DOGWASH CUBE.

All models have seven programs: five washing programs – shampoo, rinsing, conditioner, insect repellent, disinfection and two turbo drying programs. In addition, the washing complexes are equipped with a 32-inch LED FULL HD TV panel, a payment terminal with credit card acceptance and a built-in boiler for heating water. It should be noted that all three DOGWASH models were developed specifically at the request of dog breeders for washing large and especially large dog breeds. Modification for outdoor areas (thermal insulation, heating of the main units, roof construction and a prefabricated closed module) now allows you to wash your favorite pets right in the open air! The whole system has a computer equipment of the latest generation, a touch control panel and a Russian-speaking electronic speaker (by the way, from the list of speakers offered, you can easily choose Barack Obama or Arnold Schwarzenegger …).
The main advantages of owning new models of DOGWASH sinks:
Increases the flow of your customers
Additional income for your business
Fast payback period
Year-round type of business
For dogs of all sizes and types of fur
It does not require constant care and supervision.
And no more dirty baths!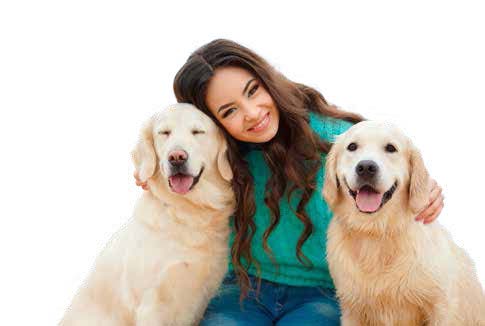 For more information, please email in fo@ligir.ru a> or by phone 8 495 739 25 10